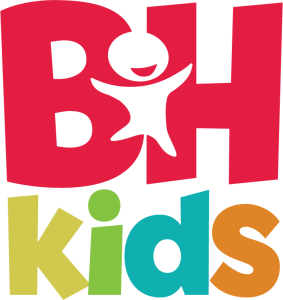 Every little word matters
B&H Kids creates Bible-centered, engaging content for kid
s. From board books to Bibles, our

 resources are designed to help kids develop a lifelong relationship with Jesus and to empower parents to guide their child's spiritual growth.
---
We're all about connecting parents and kids to each other and to God's Word here at B&H Kids. Enjoy a Parent Connection at the end of many B&H Kids books to help you discuss the book's message with your kids and browse all Parent Connections as PDFs here.