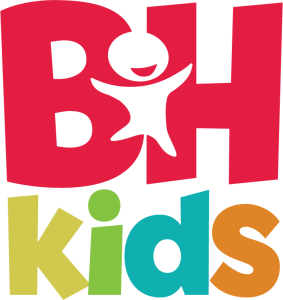 Every little word matters
B&H Kids creates Bible-centered, engaging content for kid
s. From board books to Bibles, our

 resources are designed to help kids develop a lifelong relationship with Jesus and to empower parents to guide their child's spiritual growth.
author q&a
Have you ever wondered who hummed the first tune?
Was it the flowers? The waves or the moon? Dove Award-winning recording artist Ellie Holcomb answers with a lovely lyrical tale, one that reveals that God our Maker sang the first song, and He created us all with a song to sing.
Go to bhkids.com to find this book's Parent Connection, an easy tool to help moms and dads (or anyone else who loves kids) discuss the book's message with their child. We're all about connecting parents and kids to each other and to God's Word.