B&H Español Editorial Staff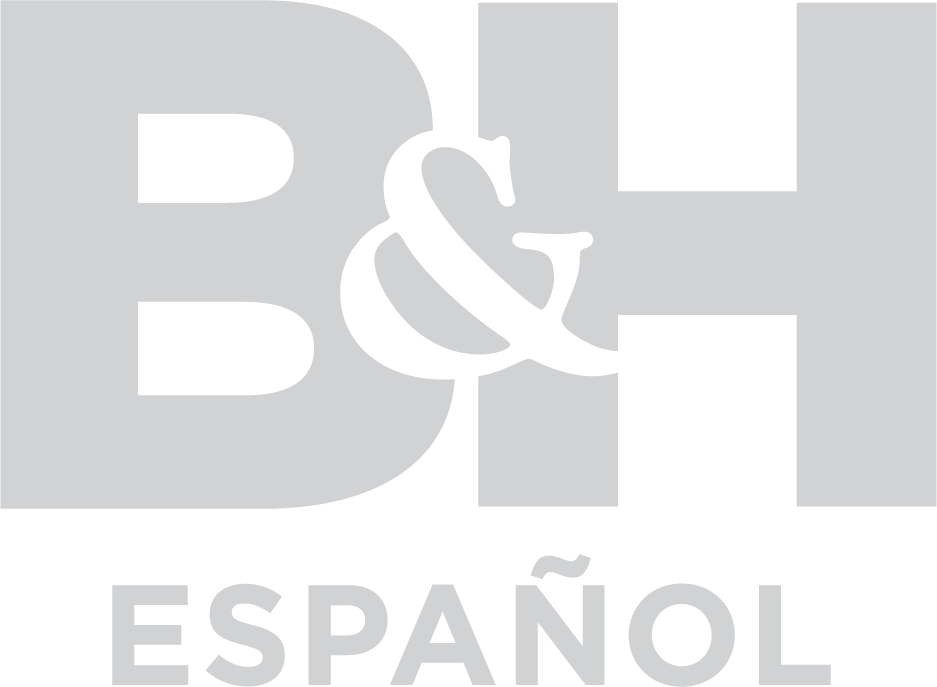 En B&H Español, nuestra visión es publicar libros de calidad que comunican la verdad del poder de Cristo para la vida de los lectores. Al leer estos libros en sus hogares y al difundirlos a través del mundo, nuestra esperanza es que nuestros lectores se sientan animados y transformados para ser todo lo que Dios quiere de ellos.


---
At B&H Español, our vision is to publish quality books that communicate the truth of the power of Christ for the lives of readers. By reading these books in their homes and spreading them throughout the world, our hope is that our readers feel encouraged and transformed to be all that God wants for them.
View Author's Page